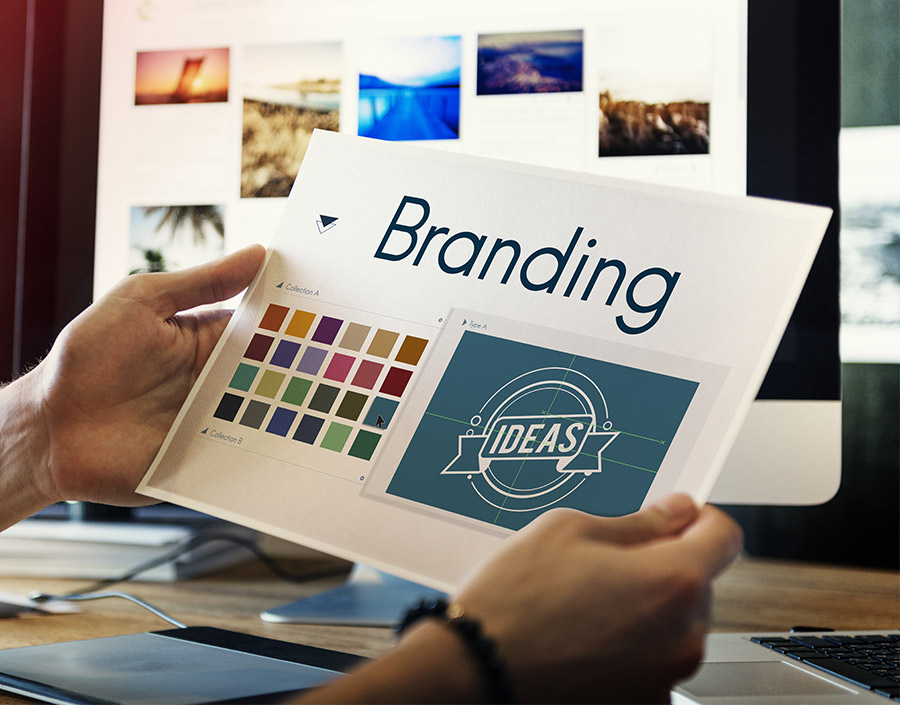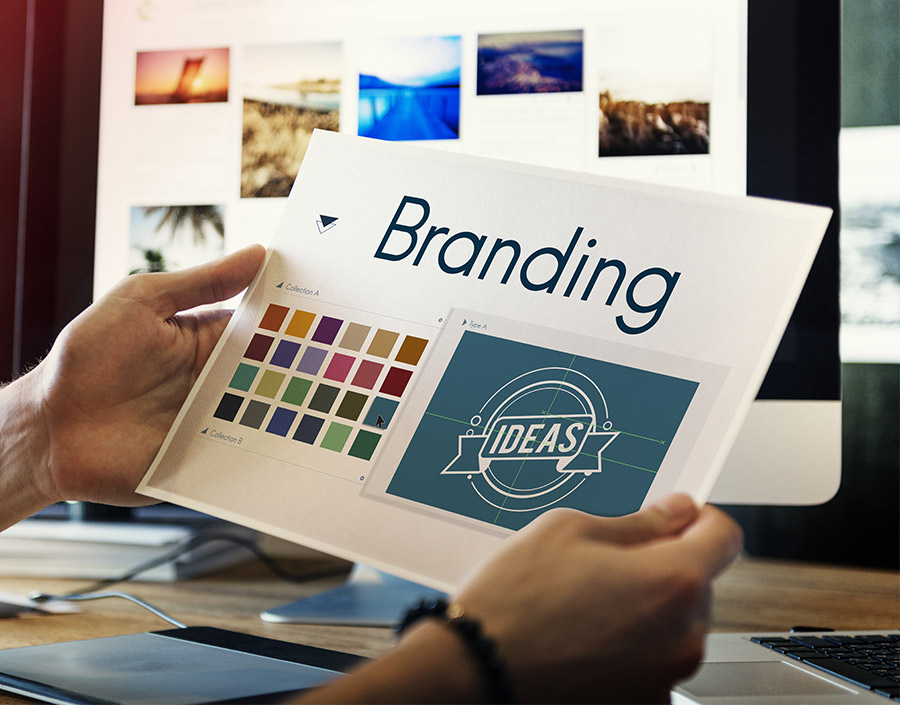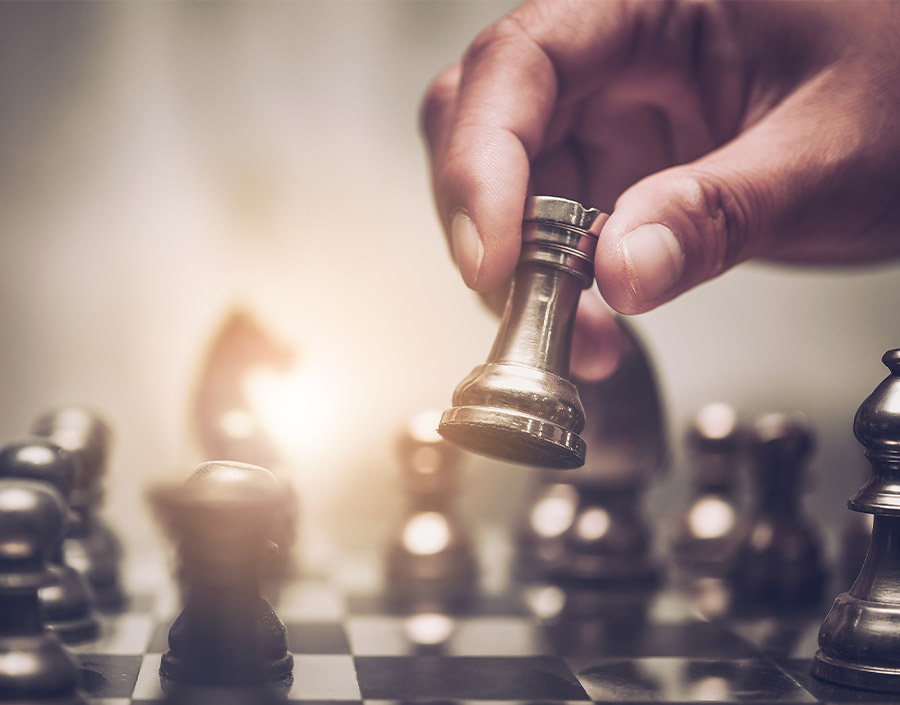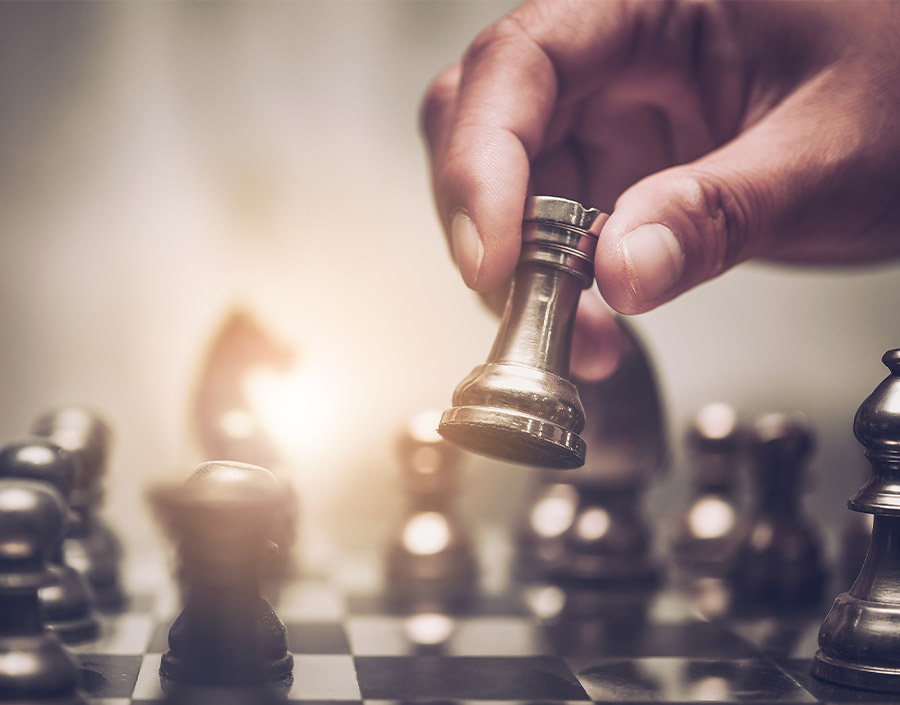 We are a Brand Strategy Marketing Consultancy

We are driven by technology and client partnerships.
‍
Success hinges on understanding how the industry works, we develop solutions that align with the market's unique needs by simplifying the industry to its fundamental components. Knowing these key dynamics and trends we can successfully serve you.